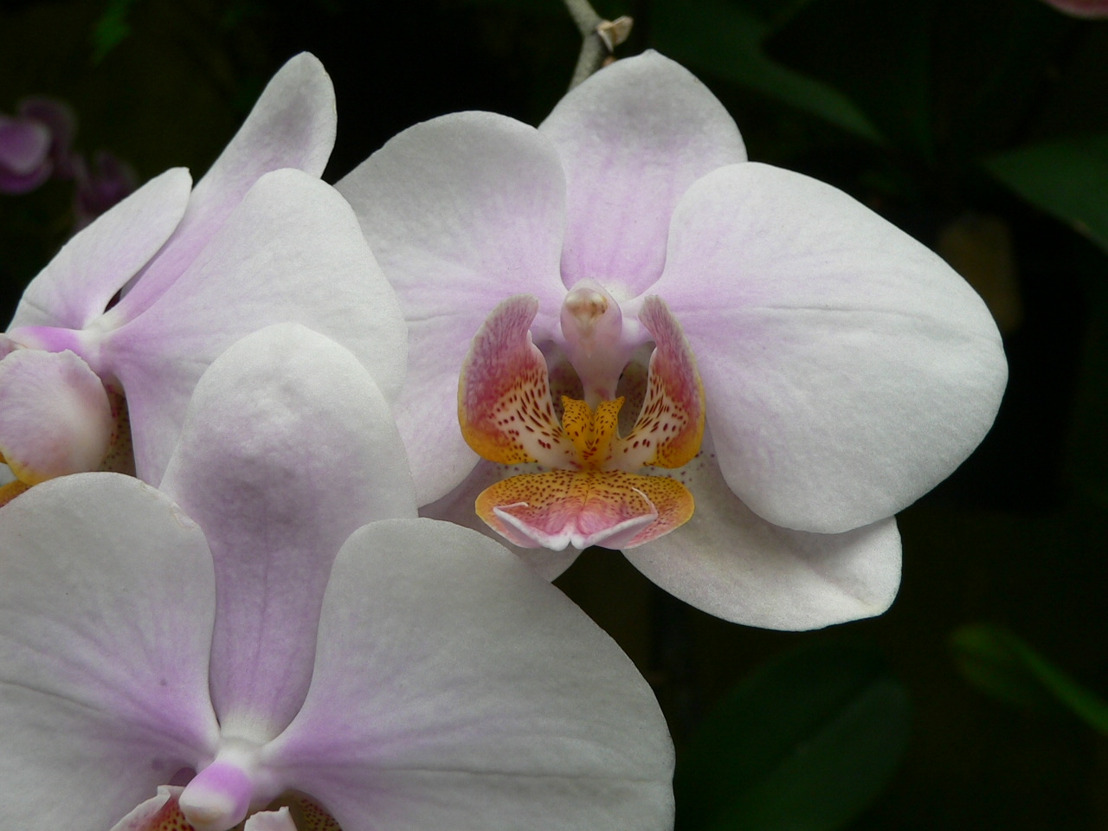 Pike Nurseries announces July and August gardening classes
FREE classes and events are in full bloom at local garden center
Friday, July 15, 2016 — The dog days of summer are here, and gardens are at their peak with a late season show of beautiful color and flora. To help customers make the most of their home and garden during these sizzling months, the experts at Pike Nurseries are hosting FREE classes on a variety of gardening topics. Guests will even receive 15 percent off on selected items when attending any customer class at the garden center.
Plant a Pet-Friendly Environment Class
Saturday, July 23 at 9 a.m. at all Pike Nurseries store locations
Homes, backyards and gardens can be a great place for pets to play, enjoy fresh air and exercise. Creating a pet-friendly space is easy and will give owners a peace of mind when their furry friends are out and about for the day. During this free class, Pike Nurseries experts will teach guests which indoor and outdoor plants are safe to have around pets and which plants they should avoid.
Growing and Repotting Orchids Class
Saturday, August 13 at 9 a.m. at all Pike Nurseries store locations
While orchids may seem difficult to grow, they are actually a very easy and low-maintenance houseplant with elegant, exotic-looking flowers that can last for months! Garden experts will give guests the rundown on all things orchids, including proper watering, feeding and repotting tips.
Gardening for Beginners Class
Saturday, August 27 at 9 a.m. at all Pike Nurseries store locations
Back to basics! For first-time gardeners or those just looking for a refresher, Pike Nurseries is offering a free class focused on gardening basics just in time for the fall growing season. Experts will be on hand to answer all questions, and guests will learn how to determine their soil type and sunlight, what to consider when choosing a plant and general planting and watering information.
For more information on the FREE gardening classes and events offered at Pike Nurseries, please visit http://www.pikenursery.com/pages/pike-classes-events.