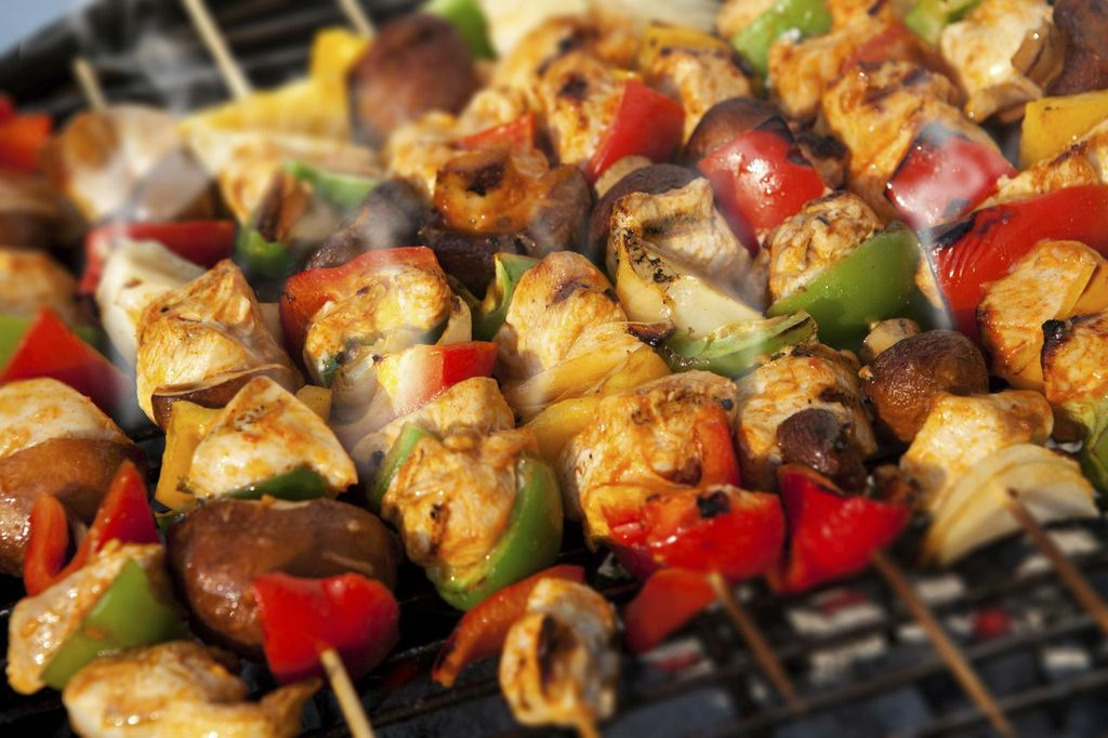 Pike Nurseries serves up spring savings at 'Grilling in the Garden' event Saturday, March 25
Local garden centers offer 20 percent off storewide and complimentary soda and hot dogs to celebrate the spring season!
Tuesday, March 21, 2017 — Spring has officially sprung, and to help gardeners kick off the start of the growing season, Pike Nurseries is dishing out savings on Saturday, March 25 at its 'Grilling in the Garden' event!
Throughout the day, guests can enjoy 20 percent off storewide for savings on a variety of plants, gardening accessories and more.* Whether guests are looking to plant trees and shrubs, fertilize flowering annuals, reseed the lawn or purchase summer bulbs, this event is the perfect opportunity to stock up on all spring gardening essentials for a successful growing season.
To heat up the event, the garden center will offer complimentary soda and hot dogs, grilled on the legendary Kamado Joe or Saber grills from 11 a.m. – 1 p.m. (while supplies last).
*Offer excludes gift cards, pine straw, propane, sale items, services and sod. Limited to quantities on hand. No rainchecks.
WHAT:
Pike Nurseries Grilling in the Garden Event
WHEN:
Saturday, March 25
Store hours: 8 a.m. – 8 p.m.
Complimentary soda and hot dogs will be served from 11 a.m. – 1 p.m. (while supplies last)
WHERE:
All 17 Atlanta and Charlotte-area Pike Nurseries locations
Please visit www.pikenursery.com for local store information.
COST:
The event is FREE to attend.