Pike Nurseries welcomes spring with April gardening classes and events
Local garden center makes the season shine with FREE classes
Friday, April 7, 2017 — Spring is here! In honor of the growing season, the experts at Pike Nurseries are hosting a variety of FREE classes and events throughout the month of April. Customers can learn how to build their own container gardens and learn about the benefits of ladybugs and other helpful insects. With these expert tips, guests of all gardening levels will be set to impress throughout the season!
Container Gardening Classes
April 11-15 at select Pike Nurseries store locations
No garden? No problem. Horticulturist Melodie McDanal will teach guests everything they need to know to create magazine-worthy containers and hanging baskets for the sun and shade. This class is a wealth of knowledge for anyone wanting to grow a garden in a limited space. Attendees will also enjoy complimentary light refreshments and take home a free gift.
The complete container garden class schedule is as follows:
Tuesday, April 11 at 6:30 p.m. – Johns Creek store location
5795 State Bridge Road, Alpharetta, Ga. 30022
Wednesday, April 12 at 6:30 p.m. – Peachtree City store location
103 Hwy 74 South, Peachtree City, Ga. 30269
Thursday, April 13 at 6:30 p.m. – Lindbergh store location
2410 Camellia Lane NE, Atlanta, Ga. 30324
Saturday, April 15 at 9 a.m. – West Cobb store location
3431 Barrett Parkway NW, Marietta, Ga. 30064
Annual Ladybug Weekend – Pike Nurseries is giving away more than 2 million FREE ladybugs!
Friday, April 21 – Sunday, April 23 at all Pike Nurseries store locations
By doing their part in warding off aphids and other bugs that threaten plants, ladybugs are the most popular organic pest control for your garden. To highlight this spotted hero of the garden, Pike Nurseries is back with the annual Ladybug Weekend and will be giving away over 2 million FREE ladybugs (one free packet of 150 ladybugs with purchase per family, while supplies last). Guests can also enter to win a $100 Pike Nurseries gift card by posting photos of their released ladybugs (or costumed two-legged variety) on Instagram or Facebook with the hashtag #pikeladybugs through Sunday, April 23. Get bugged out in time for spring and flutter over to get your ladybugs before supplies run out!
Beneficial Bugs Class
Saturday, April 22 at 9 a.m. at all Pike Nurseries store locations
Not all bugs are bad! During the annual Ladybug Weekend, this class on beneficial bugs will surprise guests with valuable information on the benefits of ladybugs and other helpful insects, such as praying mantis and hoverflies. Think before you squish and get in the know with this highly educational class!
For more information on the FREE gardening classes and events offered at Pike Nurseries, please visit http://www.pikenursery.com/pages/pike-classes-events.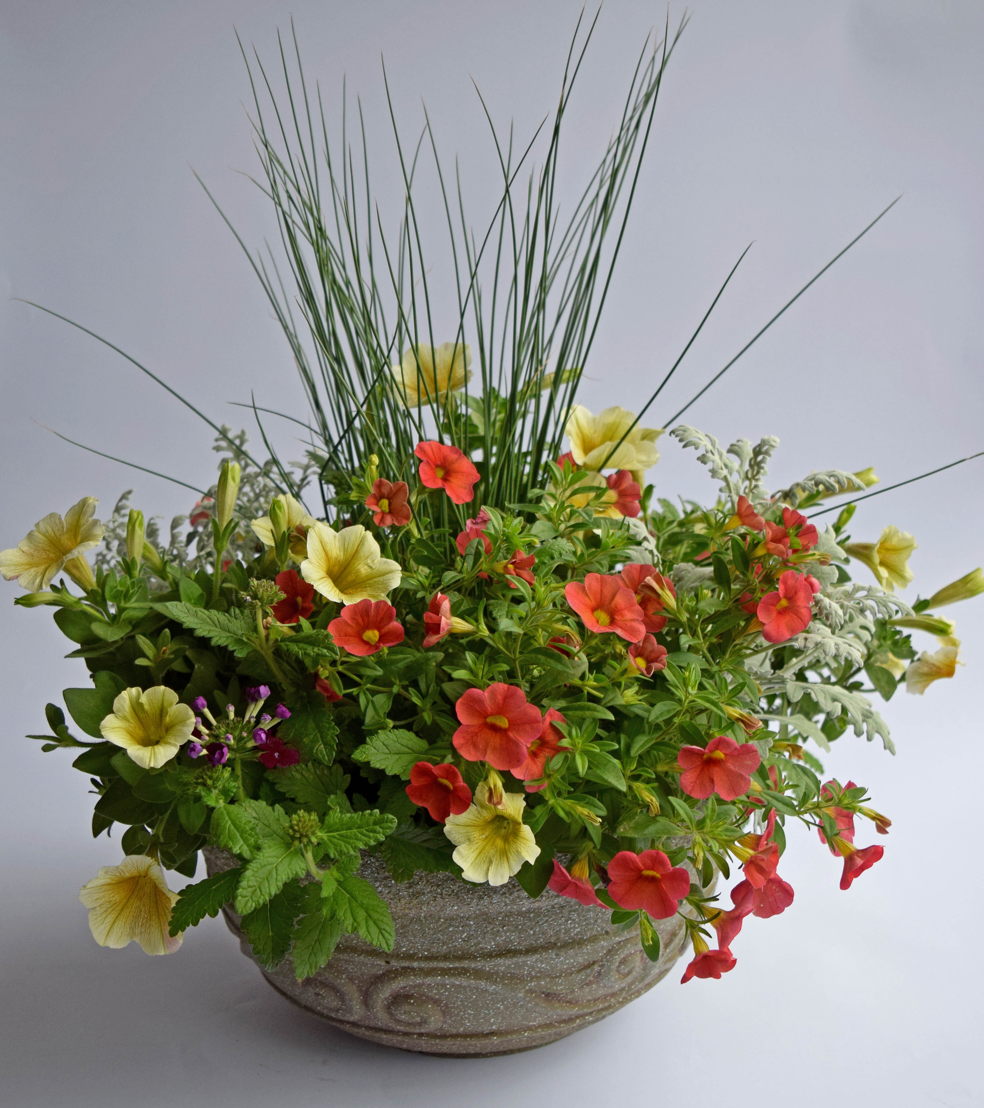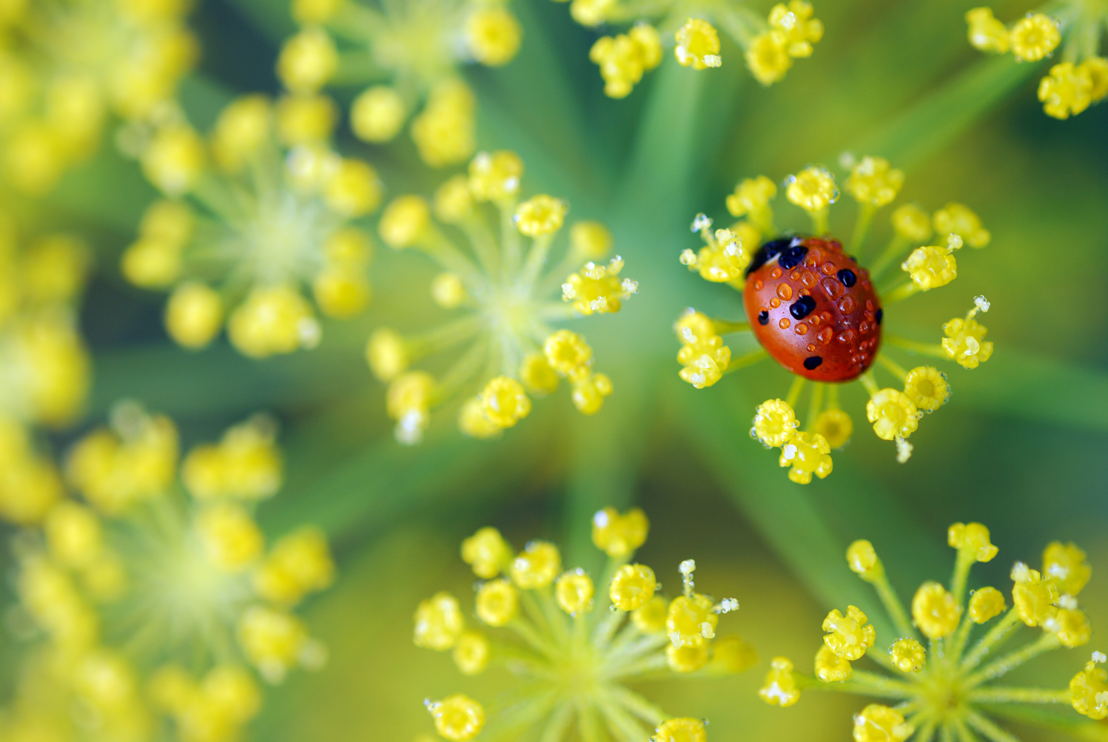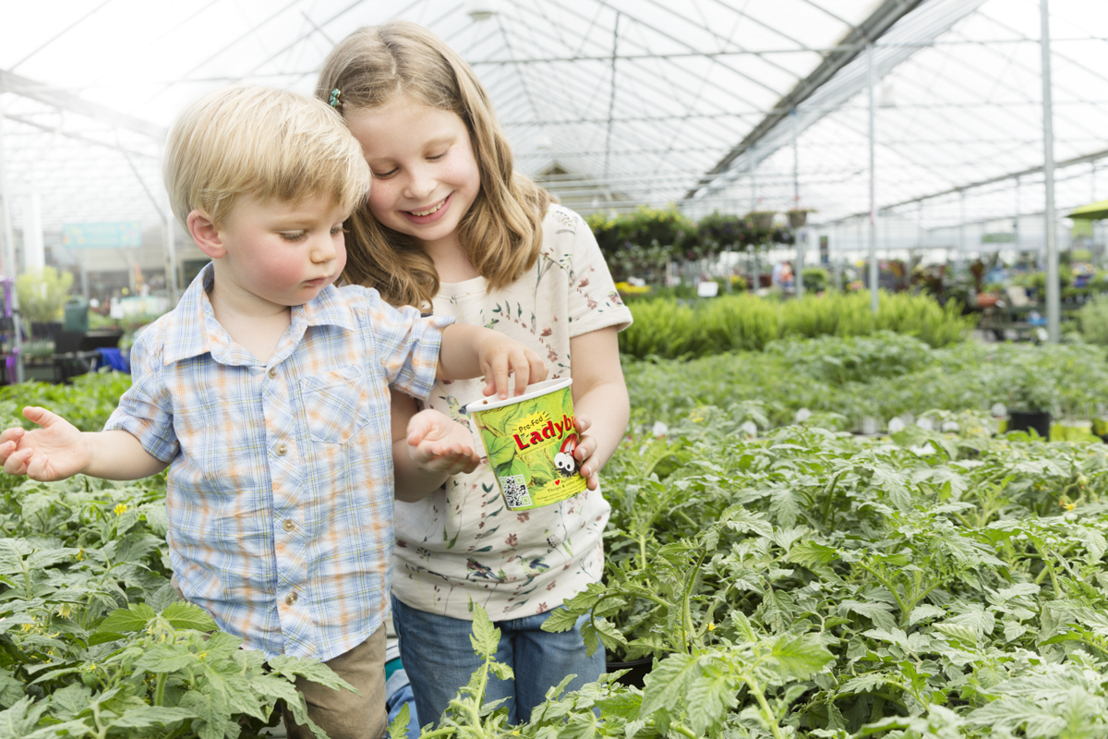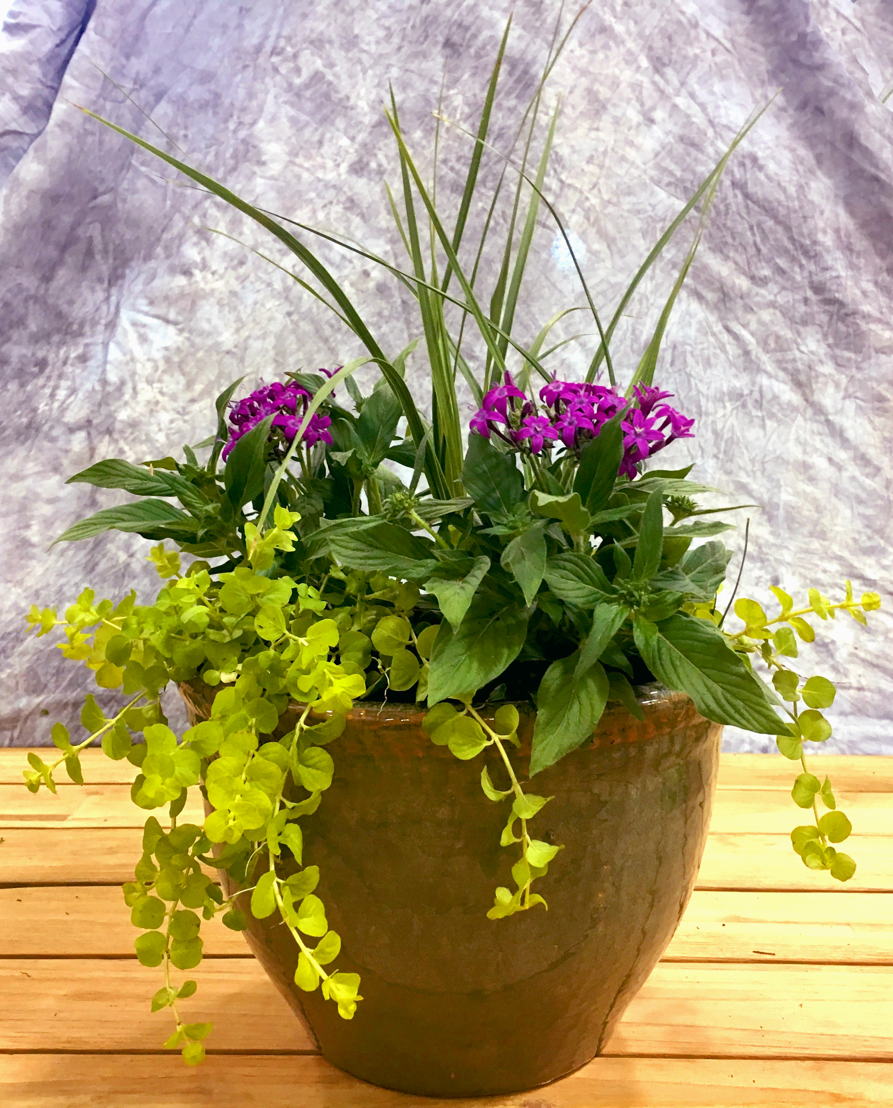 Contact us
Laurel Haislip
BRAVE Public Relations
Laurel Haislip
BRAVE Public Relations