Pike Nurseries welcomes summer with storewide clearance sale June 1-4
Shoppers invited to soak up the savings at local garden center
Thursday, May 25, 2017 — CLICK TO TWEET!
The days of backyard barbecues are officially here! To ensure that green thumbs have everything they need for luscious landscapes all summer long, Pike Nurseries is hosting a special clearance sale with unbeatable storewide savings of 20-50% off from Thursday, June 1 through Sunday, June 4. Visitors to any Pike Nurseries location during this exclusive sale can snag some of their favorite items for less while making the most out of their space with the help of Pike Nurseries' knowledgeable associates.
All who plan to enjoy backyard gardens this season are encouraged to take advantage of these dirt-digging deals! Gardeners expanding their edible beds will enjoy 30% off vegetable plants and select fruit trees, while those who prefer colorful, flowering gardens will savor the savings of 20% off all annuals and 30 to 50% off select perennials and shrubs. To keep veggies, fruits and flowers at their best, all Miracle-Gro and Osmocote fertilizers will be 20% off their regular retail value. No flowerbed? No problem. Shoppers looking to create beautiful container gardens will rejoice at the savings of 20% off glazed pottery and half price clearance pottery, perfect for adding color and variety to patios, porches or even nestled in the dirt as an added dimension to outdoor spaces. Gardeners of all kinds can kick back and admire their handiwork while relaxing on Pike Nurseries' collection of premium patio furniture, all 30-50% off regular prices. Additionally, the in-store experts are committed to lending a hand to all shoppers, providing advice and answering questions on making the most of these deals with superior knowledge, quality and selection.
For more information on the offerings at Pike Nurseries, please visit pikenursery.com.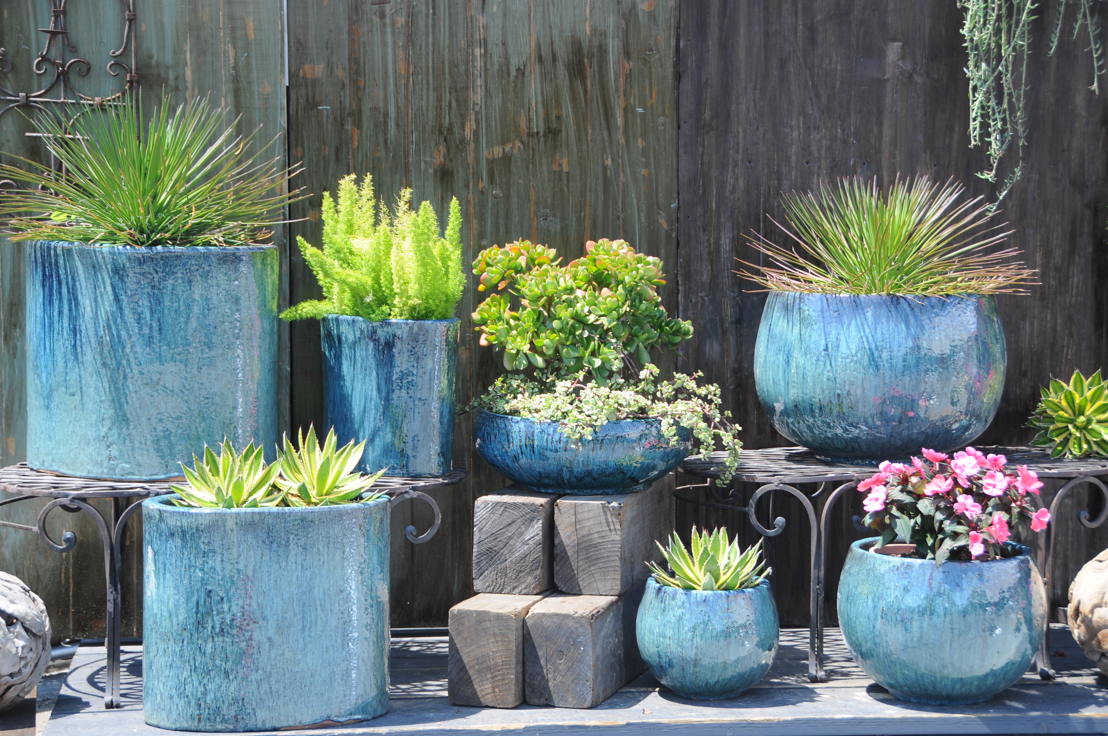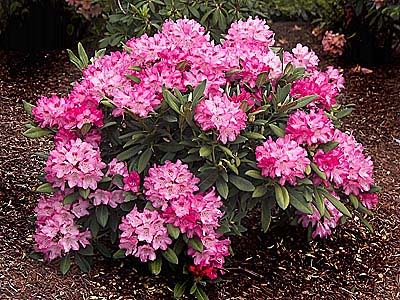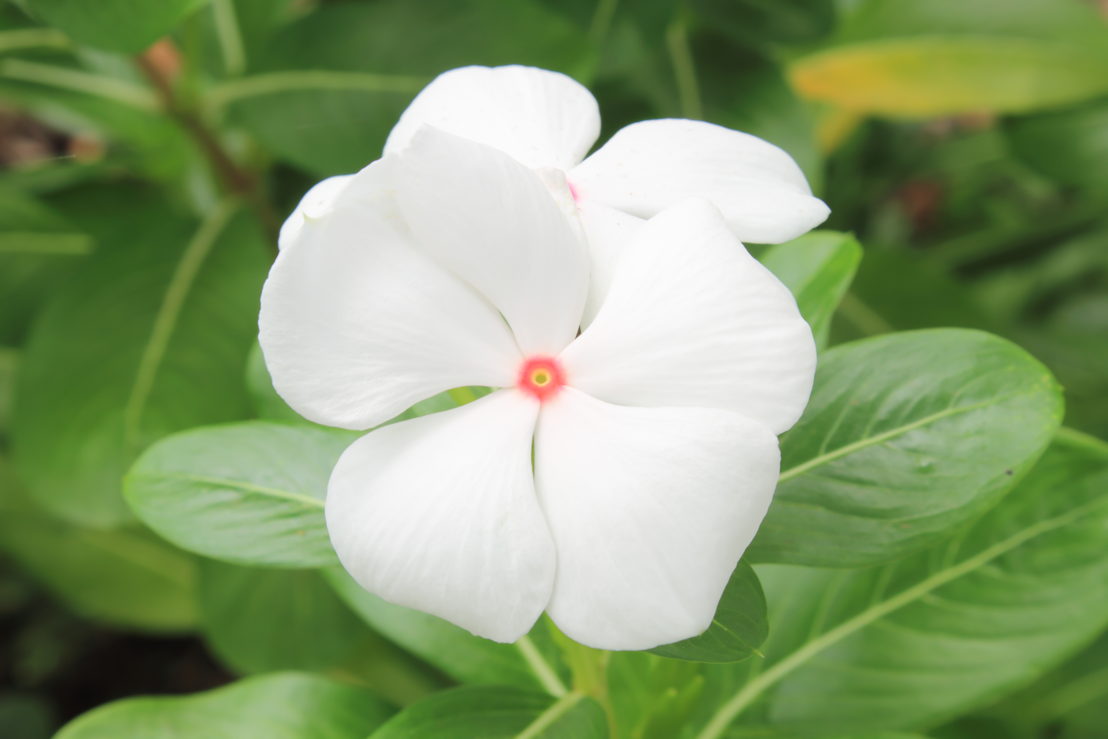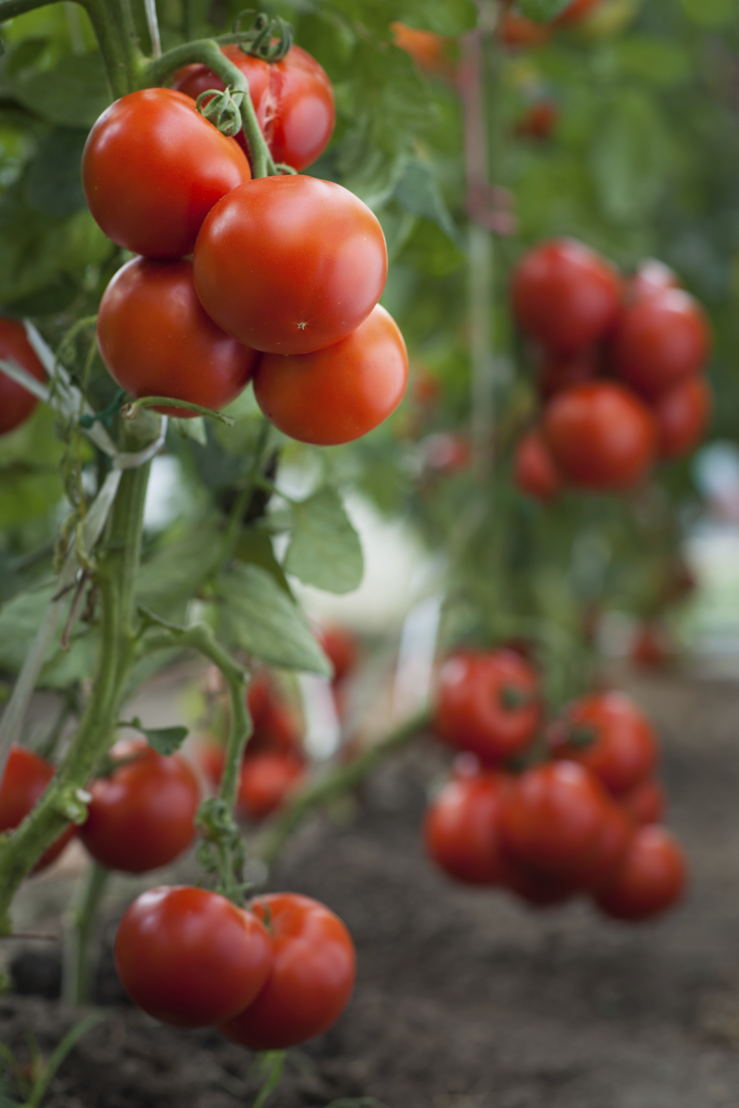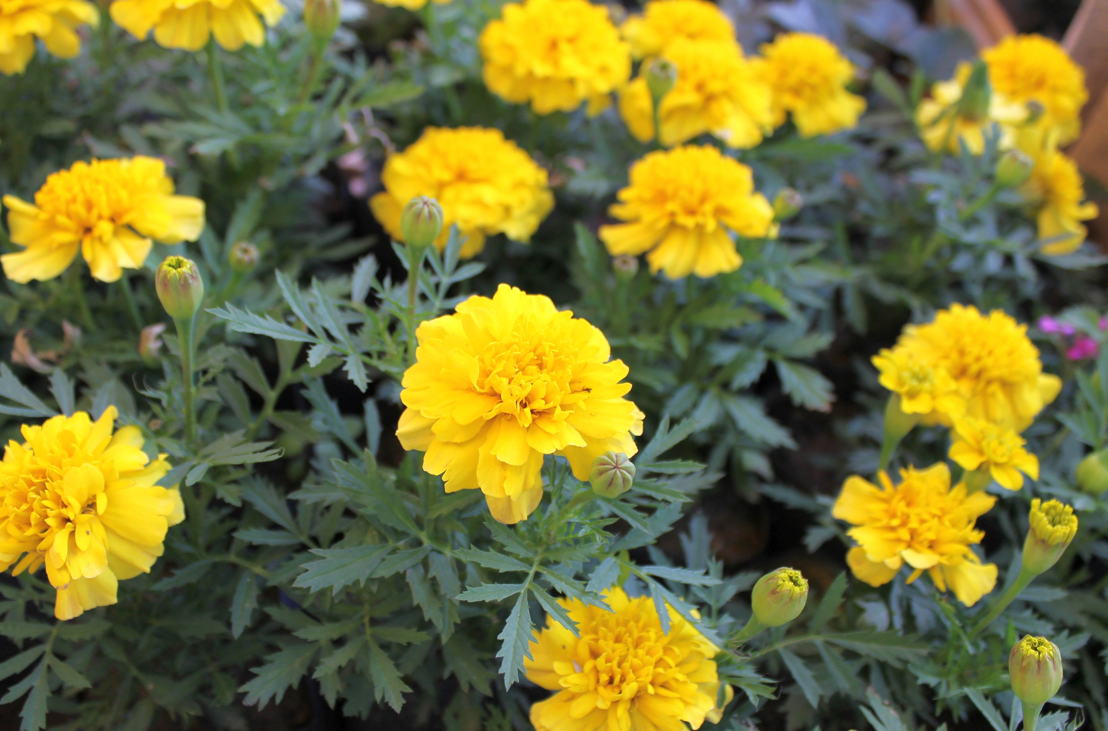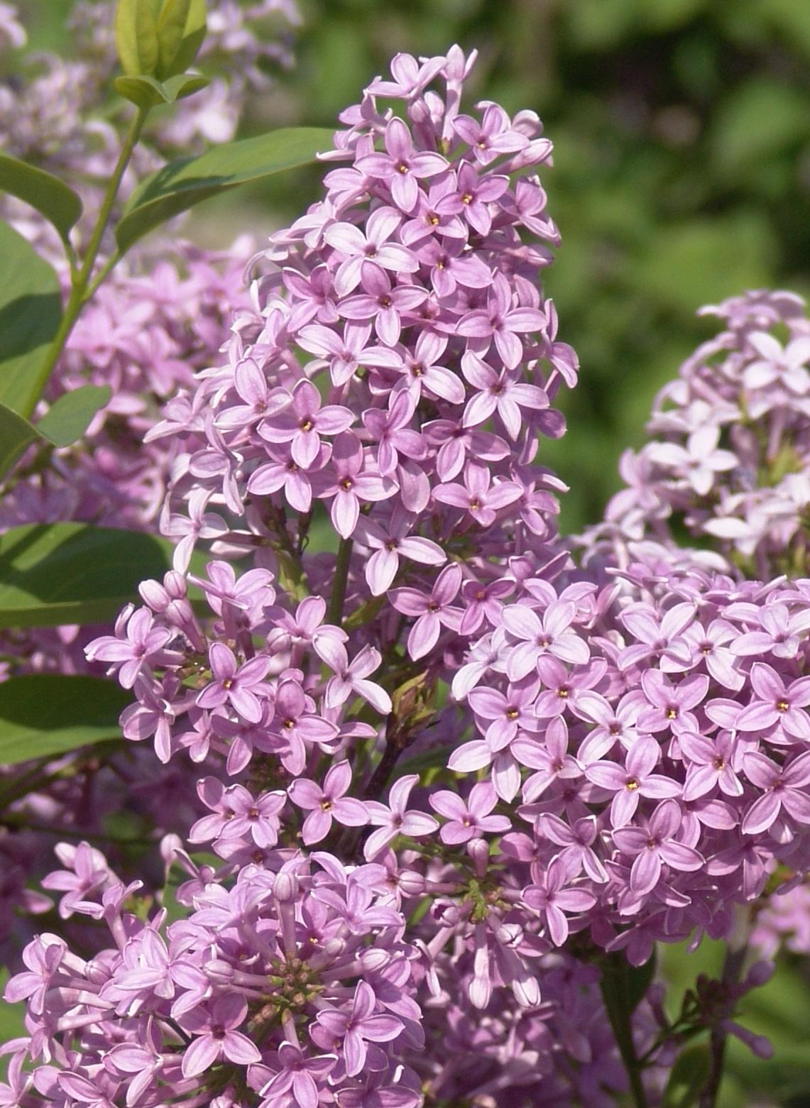 Contact us
Laurel Haislip
BRAVE Public Relations
Laurel Haislip
BRAVE Public Relations